"Another satisfied homeowner!", Actually his dad was very satisfied with the job, Mr. John T. of Chicago also said "I'm really glad that I got the muntins on the windows, it preserves the character of the house."
A Box Bay window is like a large Garden Window. This Box Bay window overlooking the garden has plenty of room for plants on the window seat.
Here's one of our youngest workers cleaning the glass on a pair of woodgrain patio doors with colonial grids.
This Bow Window features grooved glass in one of the eight different StarCrest designs. Colonial, Diamond and Prairie styles are also available with designs in beveled and leaded glass with choices of Brass, Lead or Pewter caming.
These awning windows open to the outside like casement windows but are hinged on top.
Above and to the left are a couple of examples where double hung windows were replaced with casement windows. Casements' top to bottom openings give you better ventilation.

These come with optional glass shelves for your ceramic cows.
The larger double hung windows on this house have top sashes smaller than the bottom ones, this is called "Oriel" style.
More Colonial grids on double hung and picture windows on this snow covered brick home.
At Pegasus Windows, we also do apartments and condos!



Pictured at left are double hungs with Dark Cherry interior

woodgrain finish.


.
The original French windows of this spectacular corner home are preserved with custom storms.
For a free no obligation estimate contact us by filling out and submitting the form below, write any questions you may have in the comments box.



Mr and Mrs D said: "Thank you for taking an interest in us and keeping us informed" Their home is pictured above.
Here's some pictures of various windows installed by the Pegasus installation team.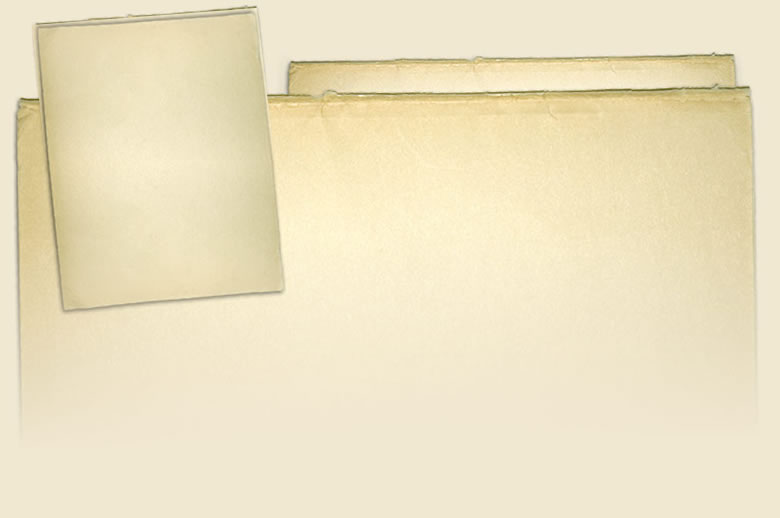 We can also give you a free consultation on the phone, call 708-639-5217 and speak live to someone that can help you now.
Yes We Do! We do Garden Windows along with bows and bays. Cats love them!

The cherry woodgrain interior on this double hung makes a great display for the antique blue glass collection.